Mackie DL806 Digital Mixer Hire
Mackie DL806 Digital Live Sound Mixer Hire
Mackie DL806 Digital Live Sound Mixer with 8 Channels High-End Cirrus Logic Converters 4 Band EQ, Gate & Compression on Inputs Seamless Wired to Wireless Mixing 'My Fader' App Available for iPad Models
This sound mixer  comes with a member of our staff. This mixer placed within audience monitoring what they hear. Because we are within the audience adjusting the sound this ensures that they hear everything that is needed to the optimum capability of the speakers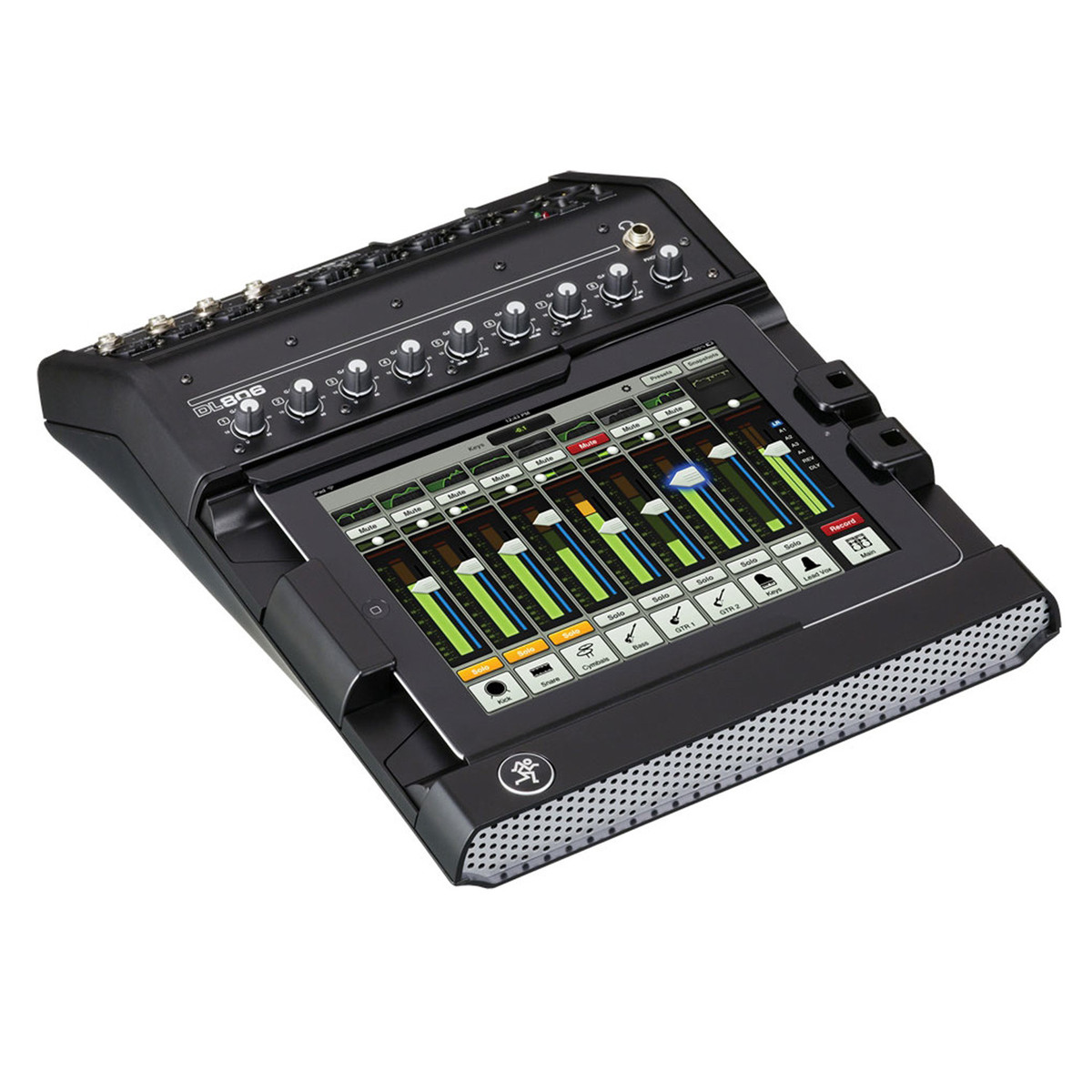 he DL806 is the first 8-channel mixer with complete iPad control, delivering the rock-solid results that professionals demand due to the proven performance of Mackie Onyx mic preamps, the uncompromising quality of Cirrus Logic converters and all the right inputs and outputs. Please note: This model of the Mackie DL806 is compatible with lightning connection iPads.
Description
Mackie DL806 Digital Mixer Hire
No tags for this post.